You can sell us your items with our consignment system. 
We only consign brand new products and only from European sellers, except if the product didn't release in Europe (US exclusive products for example).
Please note that for recent releases and high demand products we recommend you to use our Direct Cash Out process. 

 
Consignment Process: 

FILL IN THE FORM BELOW OR SEND US AN EMAIL IF YOU HAVE A LARGE INVENTORY FOR SALE (>20 ITEMS)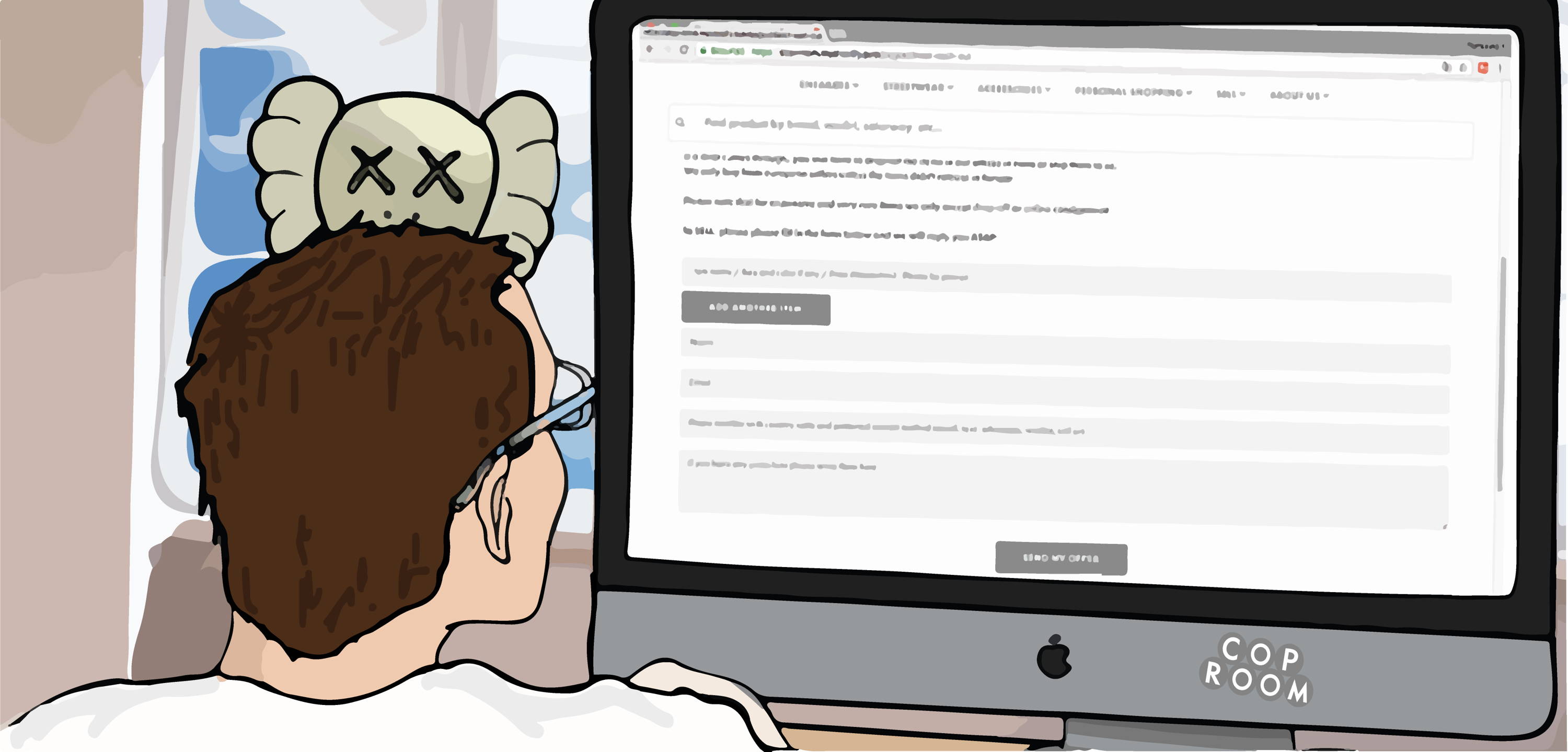 COME TO AN AGREEMENT WITH US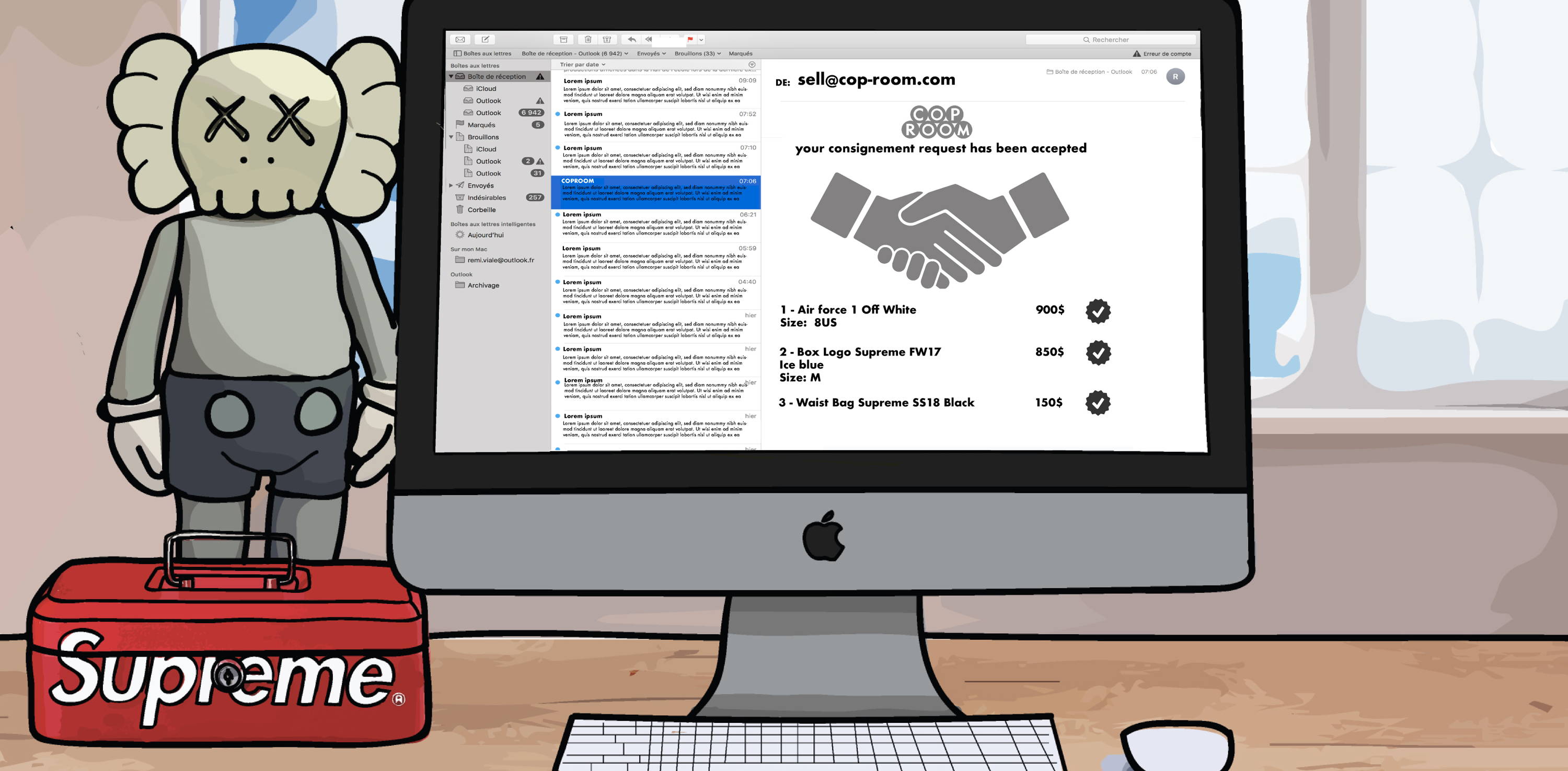 DROP-OFF YOUR ITEMS IN OUR OFFICE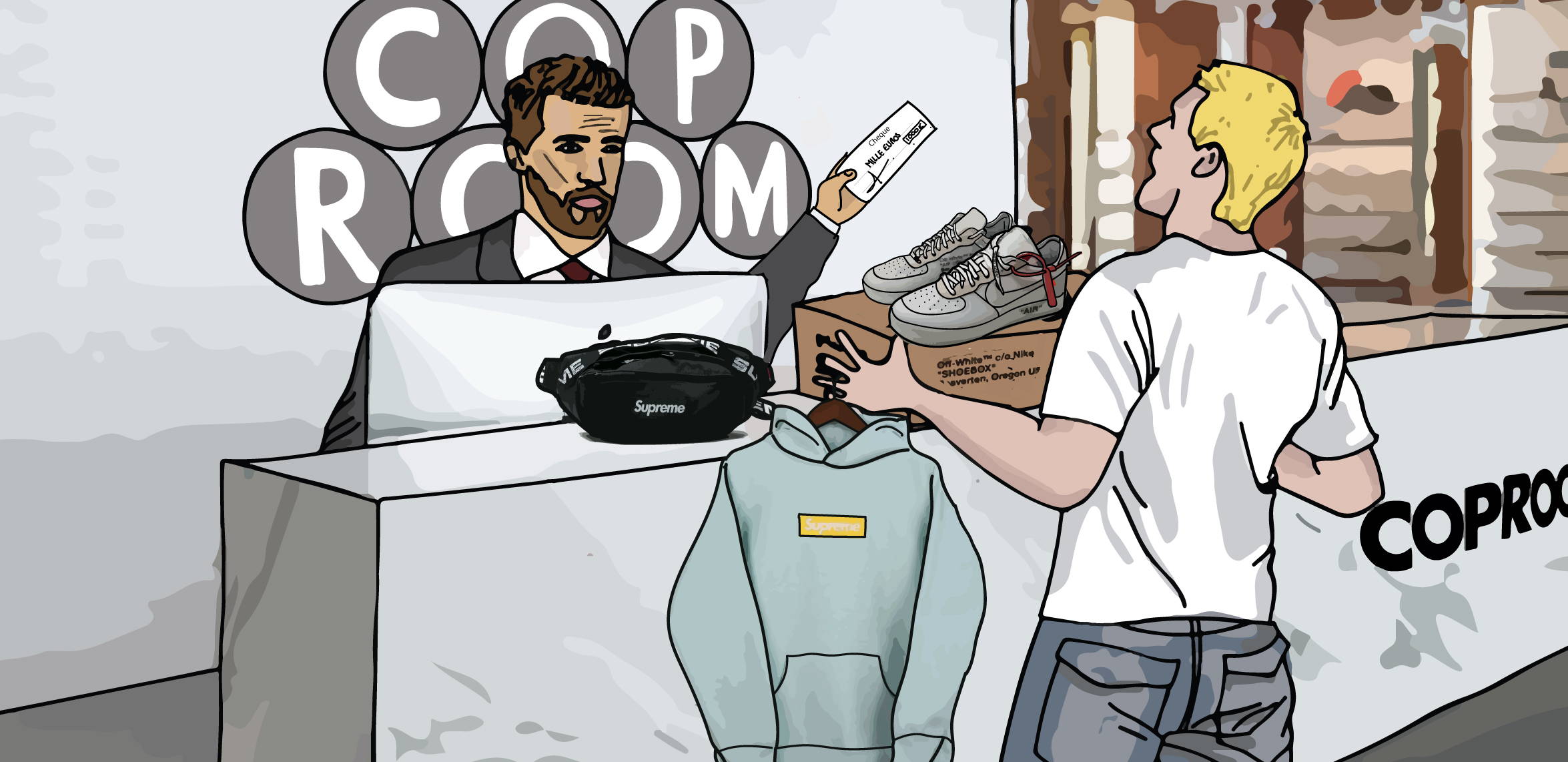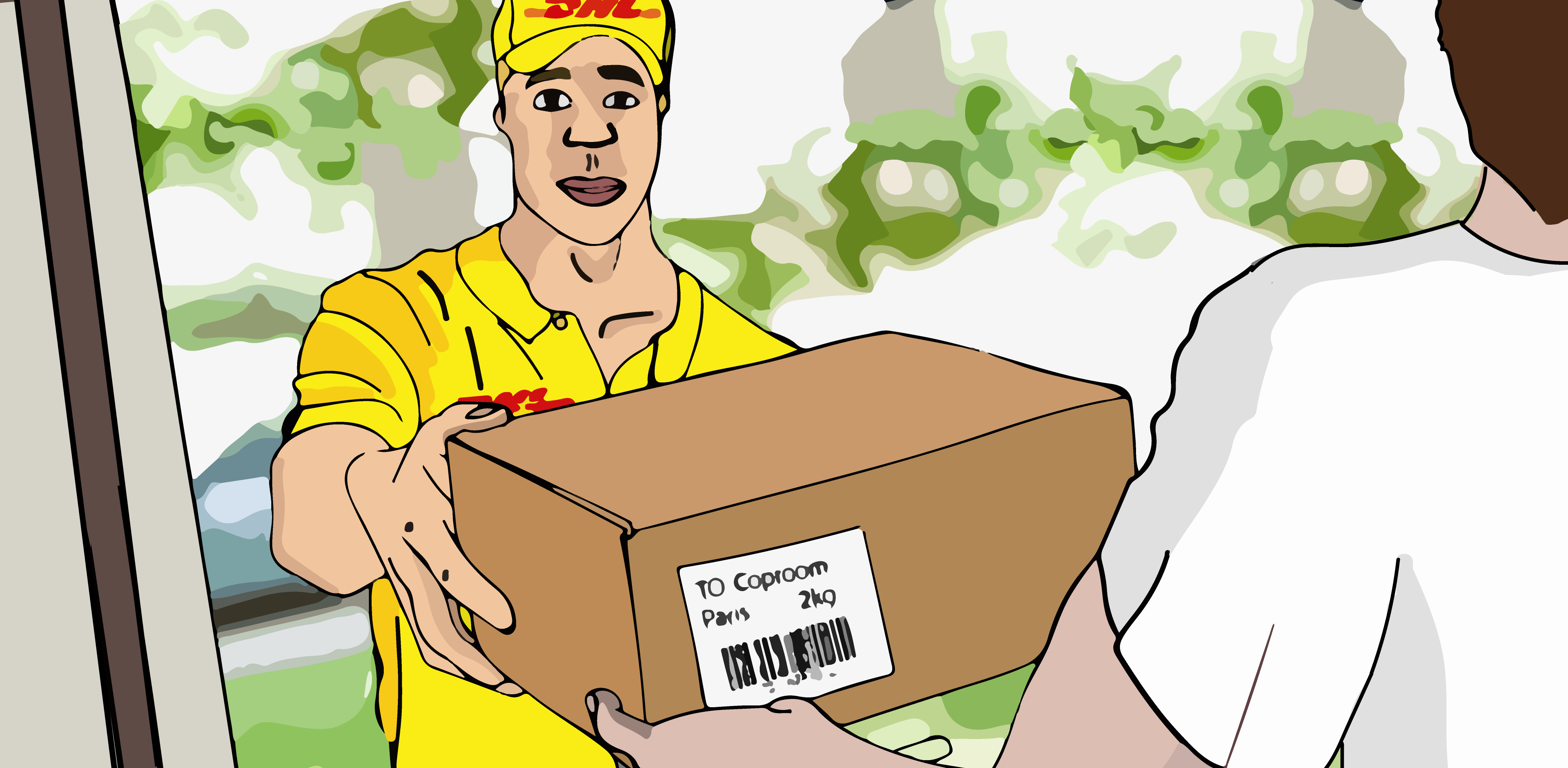 YOU GET A NOTIFICATION AS SOON AS YOUR ITEM IS SOLD